Auction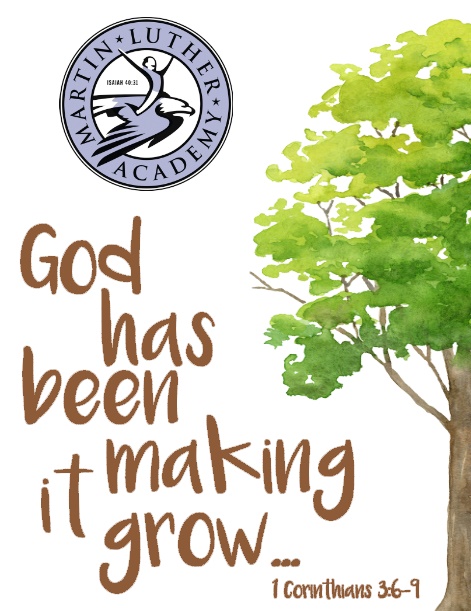 MLA 14th Annual Auction will be Saturday, 3 March 2018.
The MLA Auction will be March 3, 2018, at the school. The Silent Auction will begin at 4:30 pm. Dinner will be served at 7:00 pm, and the Live Auction will start at 8:00 pm.
The Ticket/Table RSVP form can be printed from the link below, or it is available at the school office and through the association churches. Reservations must be made by Wednesday, February 14.
Are you interested in donating? Items can be purchased, donated, or procured from individuals or businesses. All types of new items, big and small, are accepted. Your donation is tax-deductible.
Auction donation forms are also available outside the school office or print from the link below. Please make sure to complete the form(s) at the time you deliver the donation. (one form per item) The form will serve as your tax receipt. Bring completed form(s) along with your item(s) to the school office. Donations will be included in the catalog if the form(s) are turned in by Wednesday, February 14.
Advertisements in our Auction Catalog are also available for purchase. Ad forms are available outside the school office or found at the link below. Ads in jpg or pdf form along with the Ad form must be received by Wednesday, February 14.
Opportunities to volunteer will be coming soon. Please check the website again if you are interested in helping with the event!
Thank you for your help in making our auction a success!
Thank you to our Auction 2017 Table Sponsors:
Ewert Family
Matt Powell
James Thomas
Thank you to our Auction Sponsors 2016: