Lisa Martens (Development/Admissions Director)
Mrs. Martens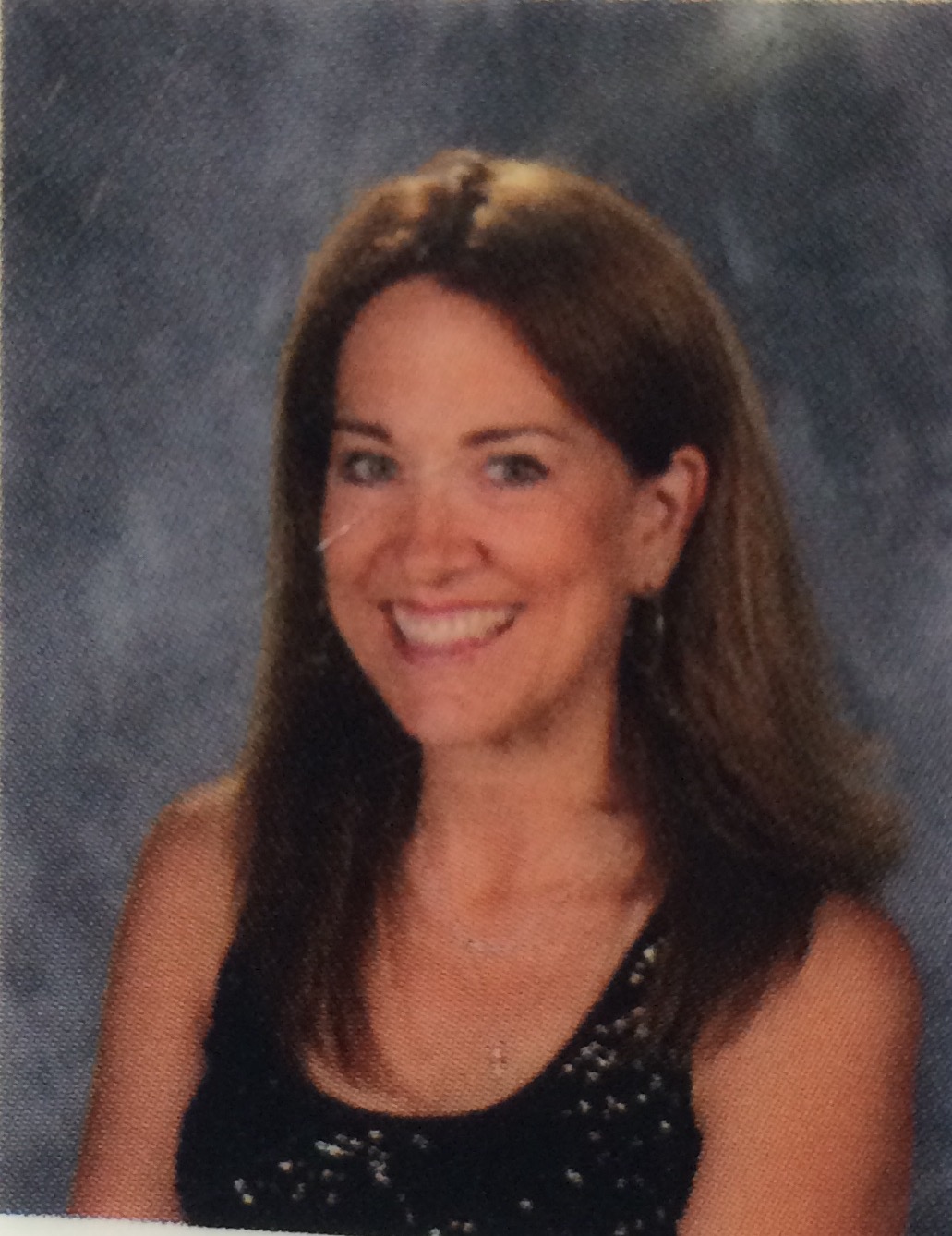 Development/Admissions Director
Contact Information
This email address is being protected from spambots. You need JavaScript enabled to view it.
School phone – 816-734-1060
College
Concordia College – Seward, NE
Bachelors of Science in Elementary Education with a Lutheran Teaching Diploma
Concentration in Physical Education
Facts about Mrs. Martens
I was a founding teacher of Martin Luther Academy, teaching the first 5th grade class in 2003.
I have taught/worked in Lutheran schools for 16 years.
My first teaching Call was to Trinity Lutheran School in Alma, MO.
I was raised in rural Nebraska.
I was an Athletic Director for 10 years while teaching various grades in Lutheran Schools.
In my free time, I enjoy running and competing in 5K and 10K races and ½ Marathons.
I am extremely proud of Martin Luther Academy and I am honored to share it with others.