Principal's Pennings, March 3, 2016
Growing up in the country in the middle of Nebraska as a teenager left little availability for summer jobs. Some of my friends worked at the one drive-in that was in town, but mainly the "town" kids did that. We "country" kids were probably expected to work on the farm. My parents rarely disagreed on anything, but they did disagree on one thing, and that was how I was to spend my summers as a 15-20 year old. Mother maintained that I should get a more "lady like" job, being a waitress in a local café. Dad said I should work on the farm, helping him so he didn't have to hire a hired man. I don't recall having a lot to say about it, because this seemed to be a parental decision at the time. I do remember thinking I'd much rather work with my father, although that was much harder work. Dad won every year, which meant I got up at 5:00 am to irrigate, dig ditches, mow grassland, rake, stack, fix fence (not good at that!), feed cattle, or whatever. It was very hard work, but the benefits were fantastic: room and board, great company, lots of positive reinforcement, lots of joking around, lots of fatherly wisdom shared. My wages? NOTHING! I knew it from the beginning. There would be no paycheck, work seven days a week (cows need to be fed, even on Sunday) and not even the 4th of July off! I did get a $2.00 a week allowance, though, which covered a weekend movie and snack afterward.
Principal's Pennings: February 25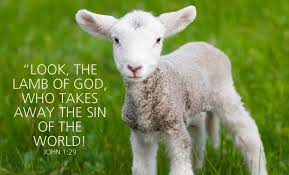 It is a common practice on the farm, that when any newborn animal, such as a calf, lamb, or piglet is orphaned at birth, the job of the farmer is to find a new mother for the baby or it will die. Often a new mother is found who has lost her own young offspring. Seems like a perfect match, right? It might be a perfect match, but it isn't that easy. The new mother would probably reject the lamb because by smell, the mother can tell it is not her own. What is often done, then, is to take part of the dead lamb's hide and cover the orphaned lamb with that hide. The mother then holds the lamb at bay until she sniffs it well. Finally, satisfied with her nose inspection, she lets the lamb feed. The covering provided by the shepherd (farmer) was of her essence, and she accepted it. Had it not been of her essence, she would have rejected it.
Principal's Pennings: February 18
Do you have an inkling of what your children will be when they grow up? As teachers look over their children in the classroom, they sometimes wonder what their "charges" will do when they reach adulthood. Will the studious ones become the teachers, lawyers, or doctors? What will become of the class clowns? Those of us who have taught for several years, long enough for some of our students to grow up and have careers and families of their own, can tell you that there are surprises, and most of them very pleasant surprises.
Principal's Pennings: February 11
I REMEMBER................
What are special things you remember about your parents during your childhood? I remember my mother "pretending" to be "Grandma" to my dolls. She could do this while carrying on her task of making dinner, washing dishes, whatever. I remember my father taking me out of school a couple times, just a little early, to take me fishing. I remember my mother teaching me to make bread and posters for 4-H projects. I remember my dad stopping his fence building once, just to drive the pick-up along side of me to satisfy my curiosity as to how fast I could run. I remember my mother playing Canasta with me when I was bored. I remember my dad letting me paint his toenails red while he read the newspaper (a decision he regretted for at least a month!). I remember my mother taking me weekly to the library. I remember my father pausing in the milking the cows routine to play catch with me a bit. I remember...............
Principal's Pennings: February 4
How often do we as parents look at our children and expect we will see the "perfect child?" How often are we a bit disappointed or embarrassed when we see and admit to ourselves that our child does not fit all our expectations? Our children are certainly a wonderful work in progress as they develop into what God intends for them to be. They will make mistakes, but haven't we all? They will learn from their mistakes as we have.
Each is his/her own person who will develop according to his/her Godgiven talents. It's our job as parents and school to help them learn right from wrong, to learn to recognize their talents, and to know where those talents come from. The following poem was read at a faculty devotion, many years back. You may recognize your own child in this, or you may help your child accept and respect those who are a bit different, who don't necessarily fit our "mold."
The following poem speaks to this idea.
Principal's Pennings January 28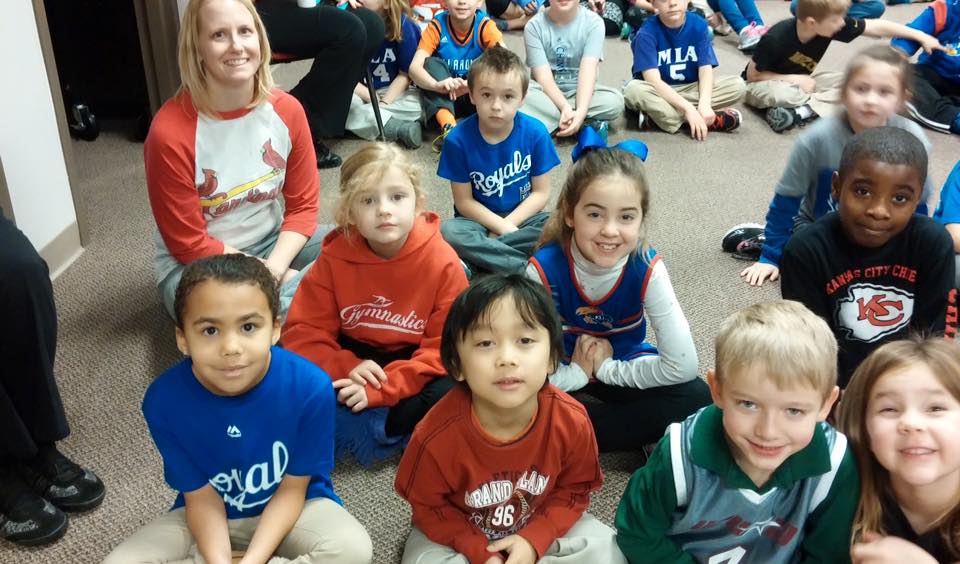 The story in preschool was of the Resurrection of Jesus, and how He met back with His disciples. The disciples were still rather unsure of the events, and still somewhat afraid that Jesus would leave them again. During this "Jesus Time" lesson, the preschool teacher told the children that even as the disciples (His friends) that He would always be with them, that He was also the best friend of the children and would always be with them wherever they might be, a very reassuring thought, not only for small children, but also for adults. It was shortly after the lesson when a little girl asked to go to the bathroom. From behind the closed door. The preschool teacher heard the little girl call, "Jesus, I'm in here now!"
Principal's Pennings: January 21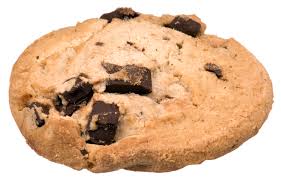 Teaching is an interesting occupation. It never has its dull moments. The children always come up with something that you haven't thought of yet.
"Principaling" isn't much different; not too many dull moments, and the children still come up with things that you haven't thought of yet. For me, the hardest children to discipline are the very young. They don't do things that are very bad, but when they do step over the line the teacher may send them in for a "little chat" with the principal. Now, I haven't been in the classroom all day, noticing the irritating antics of the errant child, and all I see is this sweet little boy or girl, looking totally innocent, who meekly walks into the office for our "little chat." This was how it began with a little 5 year old from kindergarten. He walked in, sat down, and said with all the innocence he could muster, "Before you begin, can I tell you what REALLY happened?" I replied that I already knew what REALLY happened, because his teacher, Mrs. B, had already told me. I knew, of course, that his version would be different, so I chose to rely on Mrs. B's memory of events.
Principal's Pennings: January 14
As parents, we teach our children in many ways, and as teachers, we do the same thing. My father, I think, taught his children not to take life too seriously, to find a bright side, and to move on. He was a great story teller, and could find a good story in most any situation. He could laugh at himself, and find a "moral" to the story.
I remember ice fishing in northern Nebraska. (Wonder why I thought of ice fishing this week? It's COLD!) Anyway, it was a fun, but very cold activity. We'd bundle up, pull covered sleds of fishing equipment behind us, find a spot in the middle of the lake, dig an icy hole, sit on the sled, and drop the hook into the hole in the ice. When fishing was good, we'd enjoy pulling perch through the ice; when the fish weren't biting, we'd drink a cup of hot chocolate, and move to a different spot to dig another hole. Maybe that's what kept us warm, digging so many holes!
Principal's Pennings: January 7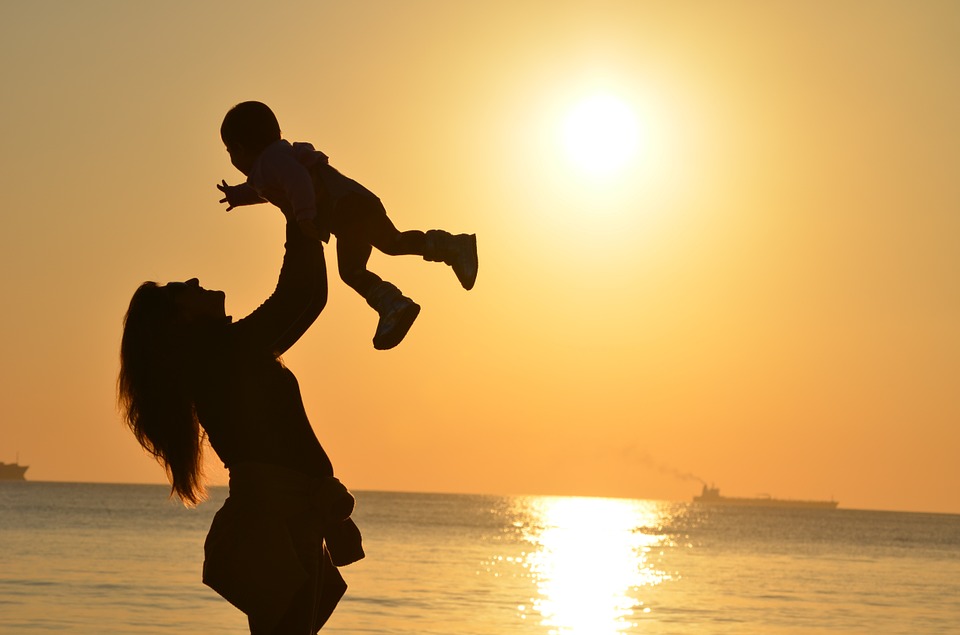 My mother's birthday would have been this week. She will be celebrating in heaven, and has been for many years, as she would have been 105 this week. Mother was probably the most significant Christian in my younger life. She was a school teacher, too, although her "teacher training" consisted of only six weeks of training in high school, and her teacher career lasted only two years. After that, she spent her life as a Christian wife, mother, and grand mother. Mother taught us by words, of course, but I think mostly she taught us by example.
I don't recall her ever missing a chance to worship on Sunday mornings. What did we learn from that? Worship is important! We go to church on Sunday morning. It's not something we decide every Sunday morning – we just knew if it was Sunday, we worship.
Mother sent birthday cards to everyone she knew, it seemed. Her theory was to let people know you are thinking of them and care enough to take a little time to help make their day special. I doubt they were Hallmark cards, but I'm sure they made everyone smile.
Principal's Pennings: December 10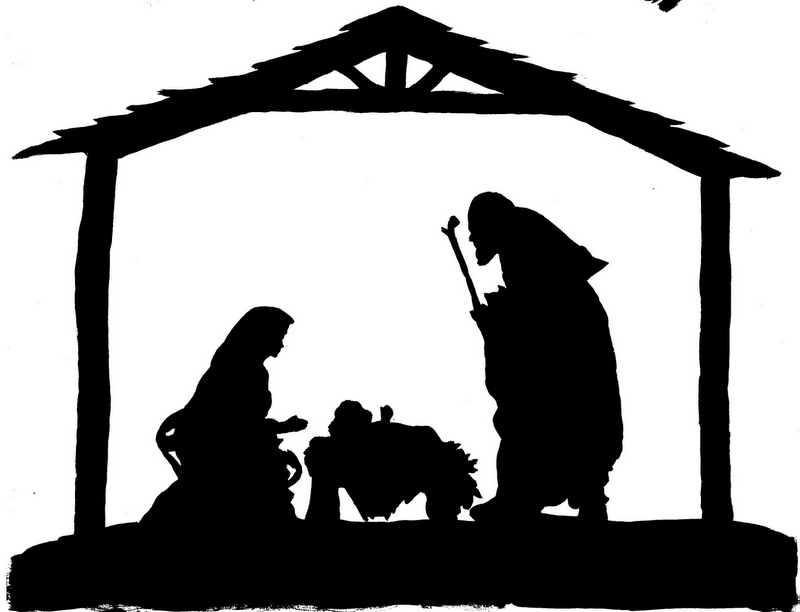 Do you ever repeat a good story? As I listen to the students rehearse for their program tonight, I started wondering how many times I have heard the story of the birth of our Savior. I'm thinking in my lifetime I've heard it hundreds of times, have taught it hundreds of times, and still look forward to the story. It's a story I heard first as a young child. It's the same story I hear as an adult. My favorite movie for many years was "The Sound of Music." However, after seeing it about ten times, I tired of it, and haven't seen it for years.